directions_car Vehicles
Our fleet includes sleek, top-of-the-line Mercedes-Benz vehicles:

E-Class high-end sedan; S-Class large luxury sedan, V-Class minivan, and vehicles with comfortable and spacious passenger compartments, ideal for group transfers (8 people max).

All cars are fully-equipped with air conditioning, a minibar, free Wi-Fi, and other options to guarantee the best possible travel experience.

All our vehicles are authorized to operate in Limited Traffic Zones (ZTL), as well as port and airport areas.

Mercedes S-Class
Mercedes E-Class
Mercedes V-Class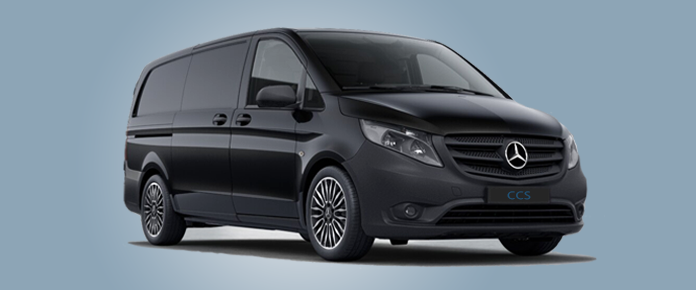 Mercedes Vito